2022 Chevy Bolt Price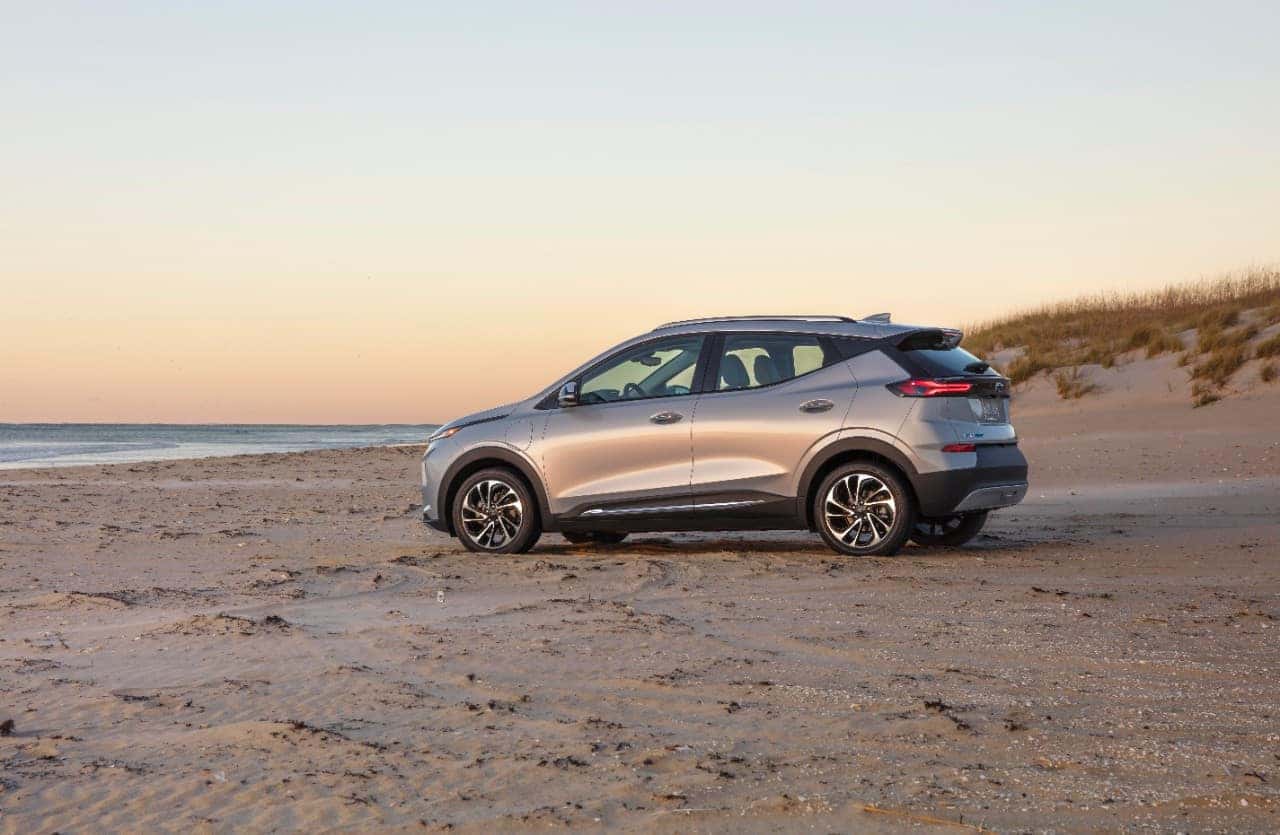 2022 Chevy Bolt Price
The 2022 Chevy Bolt Price depending on the trims and options can be found at Anderson Chevy dealership.
The 2022 Chevy Bolt price starts at $33,500 for the LT trim and $38,995 for the Premier trim.
For a 2022 all-electric vehicle from Chevy, this is a fantastic deal.
If you're looking for a new all-electric vehicle, the Chevy Bolt is a great option to leave behind the gas pump and cut down on your transportation costs.
The Bolt comes in both LT and Premier trims, and offers a driving range of about 247 miles on a full charge. A full charge can be achieved right from your own home.
It also features the Infotainment 3 Plus system with a 10.2-inch-diagonal color touchscreen, as well as wireless Apple CarPlay and Android Auto compatibility.
For any driver looking for a new all-electric vehicle, the 2022 Chevy Bolt Price at Anderson Chevy is a steal. Come find your favorite and drive off in your new Chevy Bolt today.